The accomodation provided is clean and hygienic with an attached bathroom to provide comfortable stay for our participants. The rooms are available on basis of a single occupant or twin-sharing occupants. The shared accommodation will have an attached shared- bathroom. The single rooms will have a private bathroom. One can choose the type of accommodation one would like to have during the course of their stay. The rooms are equipped with the basic amenities like beds, blankets and pillows. There is separate yoga hall and dinning hall for the participants.
We are situated in a peaceful and serene environment, and a mile walk to the Ganga river.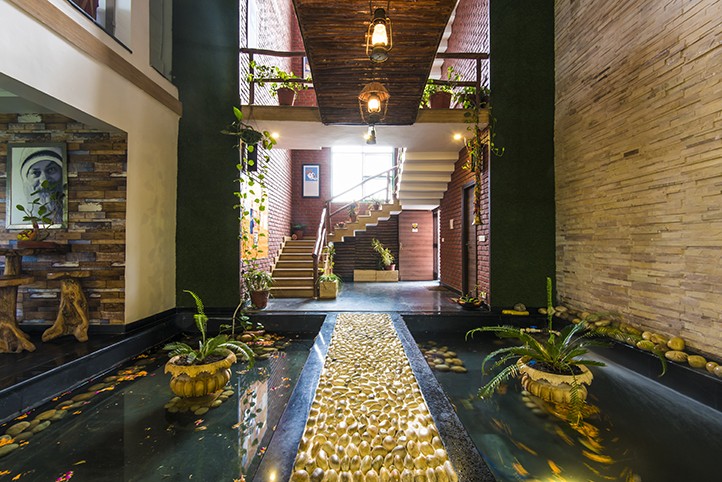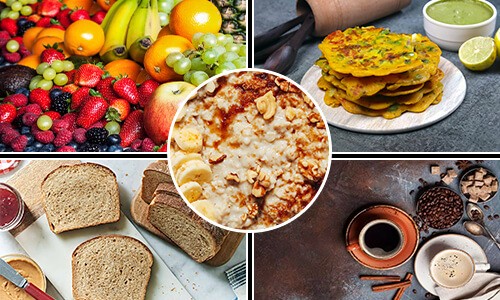 Breakfast
We serve nutritious, well-balanced meals all day. It is sometimes regarded as the most significant meal of the day since it fuels the body with nutrients and energy following a period of fasting during the night. Our kitchen serves a wholesome, delicious, balanced breakfast made with freshly chopped nuts, fruits, vegetables, and grains.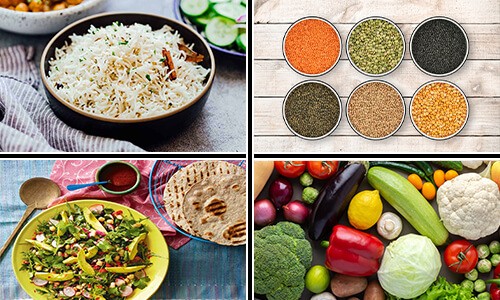 Lunch
Daily lunch is crucial since it helps restore the body's energy reserves and provides the nutrients required for muscular repair and growth. It can also assist in controlling blood sugar levels and avoiding overeating later in the day. It is advised to eat a balanced meal that includes protein, complex carbohydrates, and healthy fats.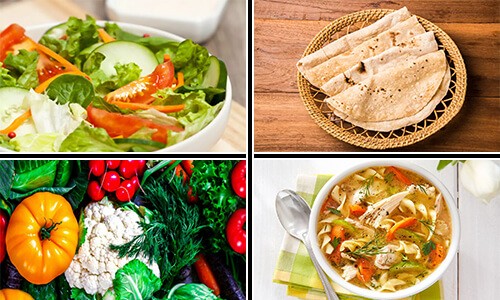 Dinner
Dinner is a crucial meal that provides sustenance, aids in metabolism regulation, and fosters interpersonal relationships. We provide a nutritious and well-balanced meal that can improve general health and wellbeing.