Date: 1st-10th of every month
Fee: $850
Language: English
Module: Residential with Meals
Level: Beginner to Intermediate
Style: HATHA & VINYASA
Most of what we observe in life is constantly undergoing a process of change or movement including ourselves. Is there something in us that is unchanging and constant?
If you see a moving bus pass by, what do you notice? If you were to freeze its motion in form of a picture what do you notice?
When we sit in meditation, in the voluntary stillness of body their is a gentle but continuous movement of breath.
There is Movement in Stillness. But is there stillness in movement?
The yoga retreat in the green mountains of Uttarakhand. The serene atmosphere away from the hubbub of city is an ideal setup for self enquiry and rejuvenation. The intention of this retreat is to bring into our awareness the stillness within the movement. Finding the ever exisiting divinity within oneself. An infinite pool of nectar you can dip and soak into to refresh yourself. Once we connect with this inner wisdom, we can choose to keep coming back to this source.
In this retreat we bring to you yogic practices such as dynamic asanas in form of embodied movements that bring us home to the natural moving patterns of the human body. Active meditation or movement based meditations.
Traditional breathing and meditation practices from Bihar school of Yoga. Talks on Advaita Vedanta to make self enquiry into your experiences. In the lap of mother nature we find our balance amongst lush green mountains, chirping birds and fresh breeze in close proximity to the holy River Ganga.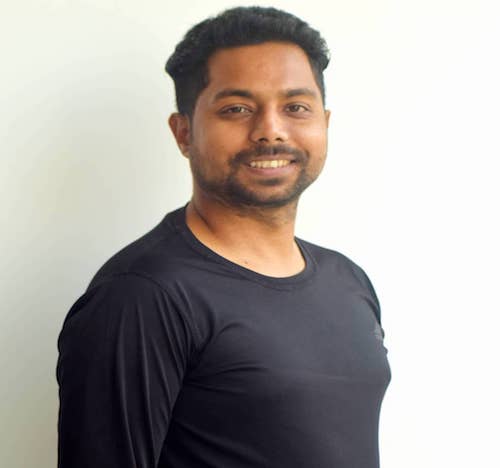 Uttam Ghosh – Founder
Hatha Yoga, Meditation & Pranayama Teacher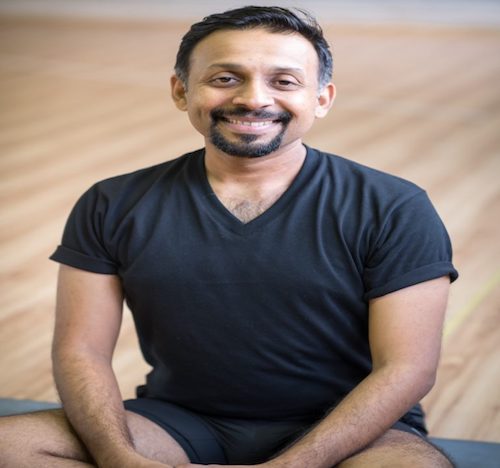 Acharya Shri Parveen Nair
Non-dual Philosophy and Embodied Yoga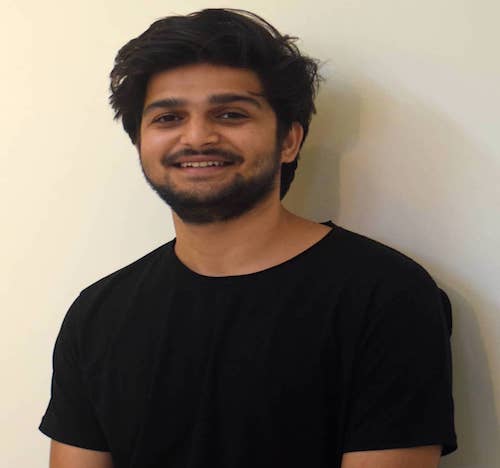 Ritesh Bhatt
Yoga Anatomy & Adjustment Alignment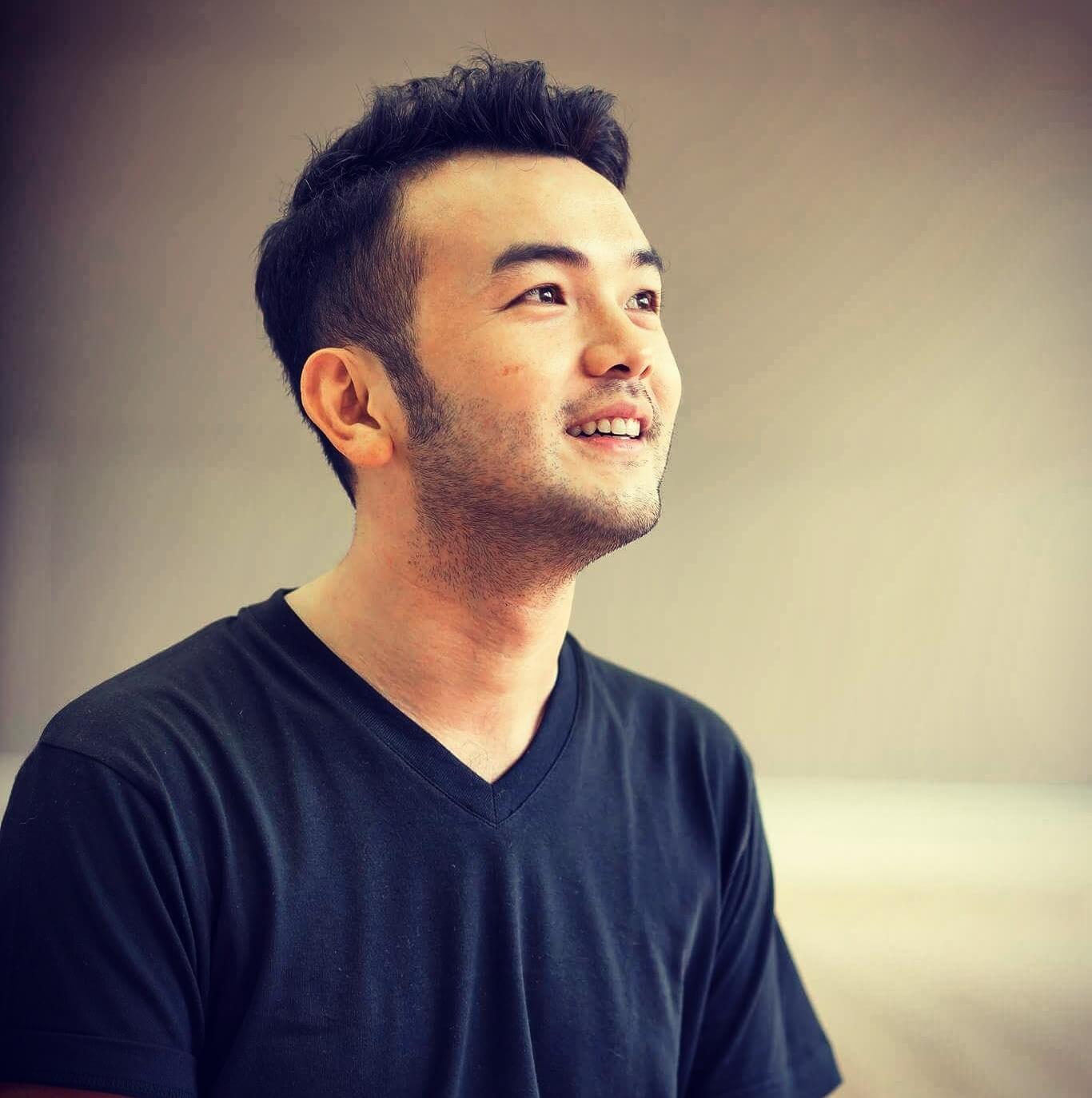 Louis (Ramana)
Iyengar Yoga - Yoga Anatomy and Physiology